Election Guide
Sept. 12, 2023
New Haven Democratic Primary
Last updated: Sept. 8
Inside: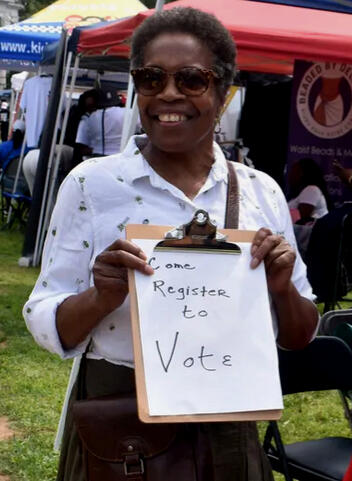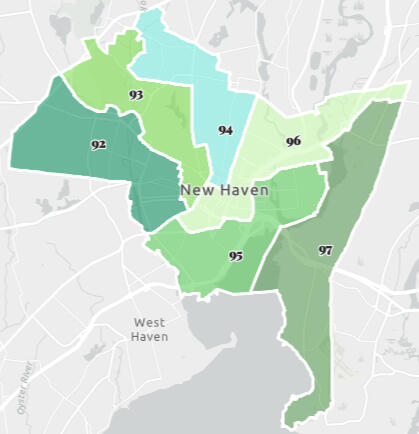 Has My Polling Place Changed?
The Sept. 12 primary will be the first election since a newly redistricted ward map was implemented on Aug. 7 — so depending on where you live, you may be voting in a new ward at a new polling place.
How can I cast my ballot?
The state hasn't yet implemented an early voting system, meaning that the polls will only be open on Sept. 12 from 6 a.m. to 8 p.m.Absentee ballots can be requested online and in person at 200 Orange St. They must be delivered to the City Clerk by 8 p.m. on election day.
How can I register to vote?
New Haven citizens can register to vote in time for the primary in person at 200 Orange St. until Monday, Sept. 11, at noon.Unlike the November general election, there is no same-day registration option for the Sept. 12 primary.
Justin Elicker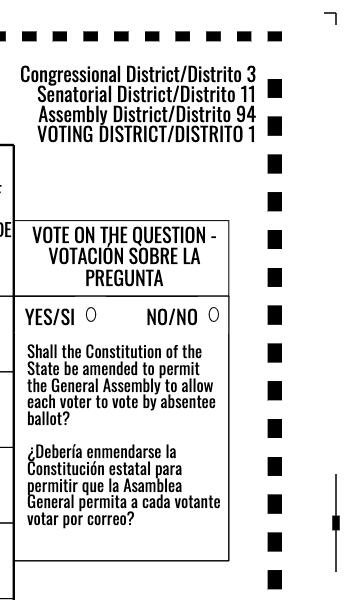 Nearly four years after first taking office in January 2020, Justin Elicker is running for a third term. Before becoming mayor, Elicker ran the New Haven Land Trust and represented East Rock and Cedar Hill on the Board of Alders.He's highlighted accomplishments including:
And he's promised to follow through on:
Liam Brennan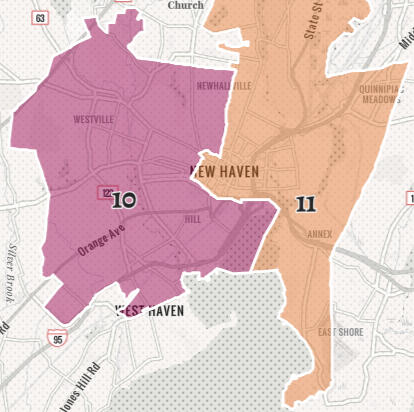 A political newcomer, Liam Brennan is Hartford's Inspector General, tasked with investigating police misconduct. He previously worked as an anti-corruption prosecutor and the head of the Connecticut Veterans Legal Center.His housing proposals include:
He's also advocated for:
Read about the race from additional sources: CT Insider, Yale Daily News.
Who's running for alder?
Incumbents marked with a star; listed in order of appearance on the ballot.
City Clerk and Board of Education races are slated for the November general election.
Find more political coverage from the New Haven Independent here.